Yesterday and all day today, every time I scroll Instagram, E! shares another photo from Monday's 70th Primetime Emmy Awards. So I thought, I'll write a recap, and here we are.
What I learned from watching the Emmys is that I clearly don't watch as much TV as I thought I did … or I just don't watch what is important. I was so beyond bored as I sat through all the Comedy and Limited Series awards. I don't watch a single one of those shows. I get my comedy from Real Housewives and a Parks & Recs Netflix binge … the only limited series I watched this year was Waco, which I saw was nominated like once and lost.
Soooooo, what I'm getting at is … you were looking for my thoughts on the first two hours of awards?
One thing we can discuss? Fashion!! Some of my favorite looks included Emilia Clarke, Sandra Oh, and Ellie Kemper.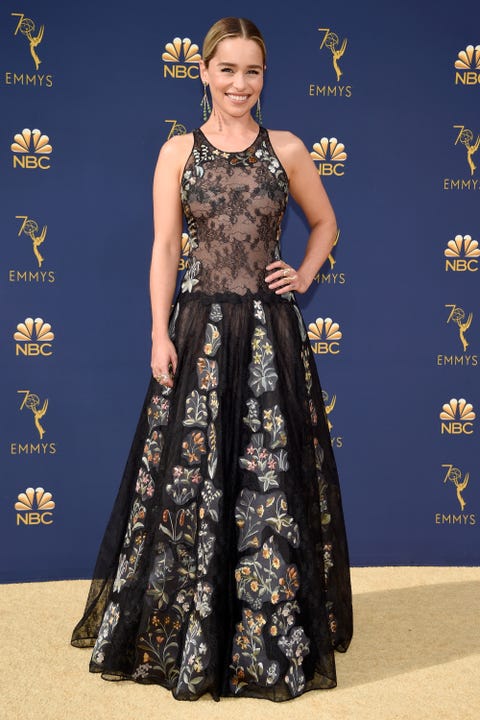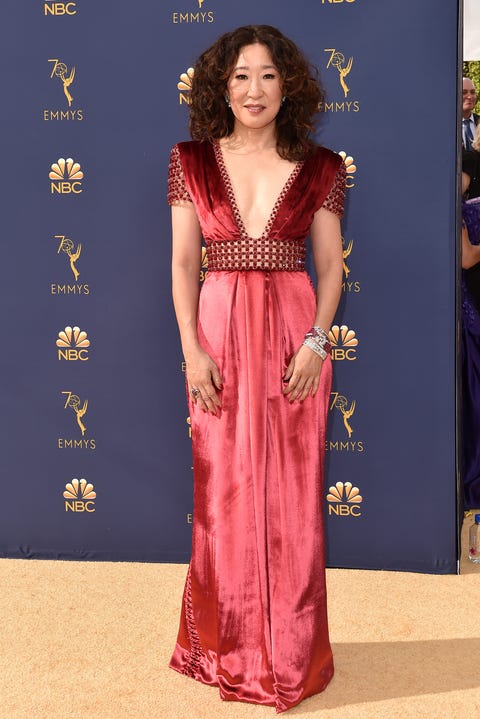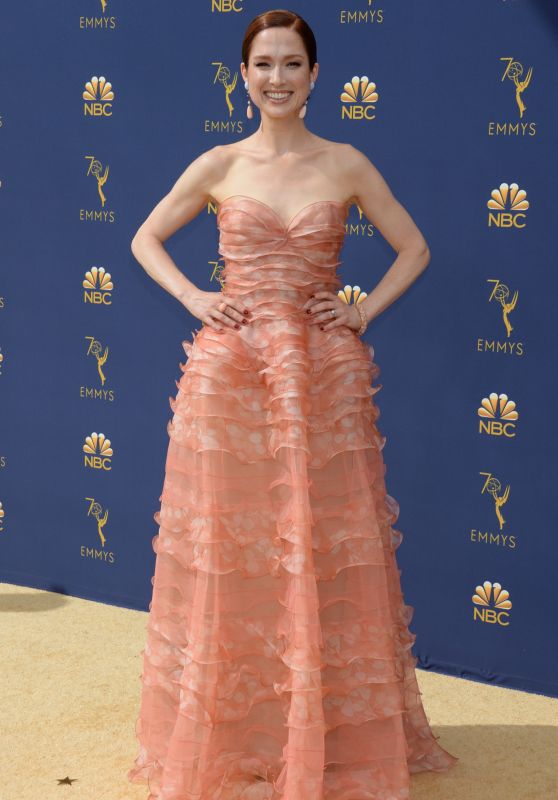 My favorite couple looks were ScarJo & Colin … and obviously Jessica & Justin! Which, now that I see them side by side, maybe they were my favs because they were so similar??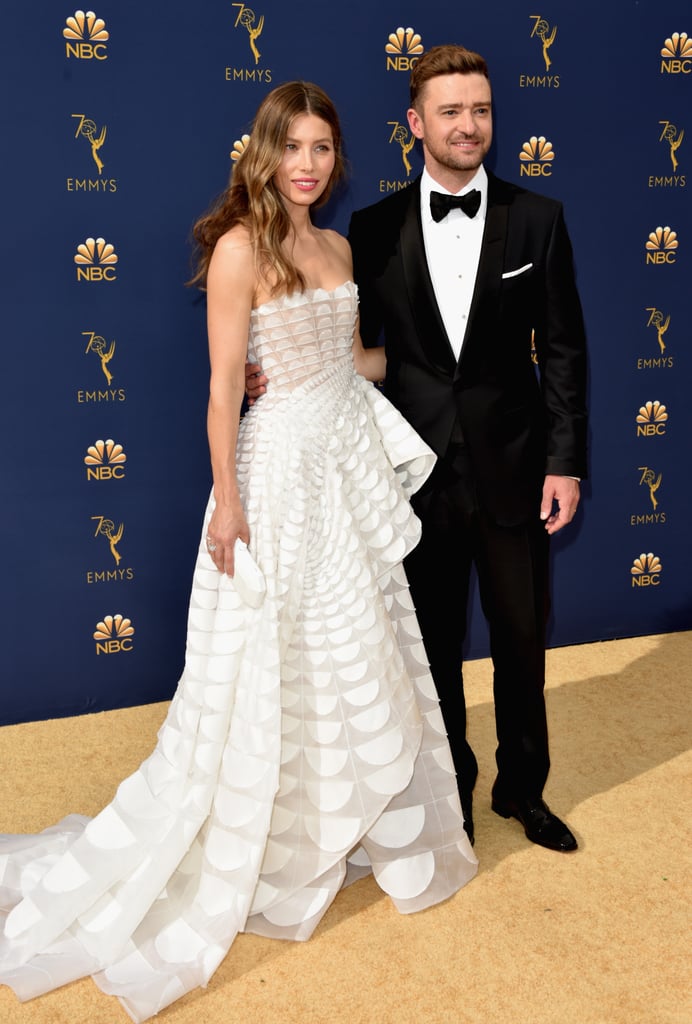 As for bad fashion? I was NOT here for Regina King as a highlighter, Tracee Ellis Ross as a teen girl's comforter, or Chrissy Ty-ginn's high neck chain gang look. Not posting pics because they were truly heinous (name that movie!).
Side bar: Why did I spell CT's name like that? Haven't you heard?? We've been saying it wrong all these years … along with Ariana Grande's name! Plus, Burt and Ernie are gay together, and Kylie Jenner just tried milk in her cereal for the first time … LIKE, WHAT IS THE WORLD WE LIVE IN AND THE BULLS*** THAT MAKES THE NEWS?! That I then must report on …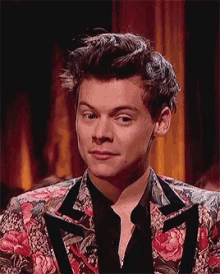 Moving on … I don't know if it was the wine I was drinking, but I thought Colin and Michael were really funny, although some jokes and skits didn't land (especially Maya Rudolph & Fred Armisen). In fact, much of the show felt like SNL skits … but honestly, I didn't mind because I love Saturday Night Live. Clearly I have good taste because it won it's 65th Emmy during the award show (at least, google said it was the show's 65th award).
It wasn't until about two & a half hours in that I started getting excited. That was about the time Darren Criss won for American Crime Story and John Mulaney won for his stand-up! And if those two awards didn't wake you up …… did the unexpected proposal??? You can read the whole story here! As cynical as I usually am, I thought it was super sweet!
Finally, just as I was about to turn the show off, I started to hear Game of Thrones, Westworld, This is Us, and The Crown. My category has arrived!
Seriously, I was like a proud momma seeing Peter Dinklage, Thandie Newton, and Claire Foy win! Then … Game of Thrones taking Best Drama Series?!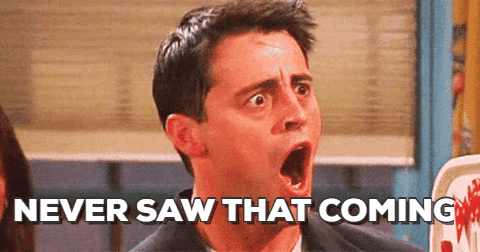 I mean, I hoped, but you don't take over a year, almost two, off and still win do you? YOU DO! I'm currently reading the second book in the series in prep for 2019 and just so I still have some GOT in my life (I also play the theme at any jukebox bar I can find!). Bend the knee, it's still the best on TV!
I live tweeted the show; always go check me out on Twitter (find links when you scroll alllllll the way to the bottom of the blog –> IG is there too!). On deck this week is #RHOC & #RHOD, plus the hubs and I started watching Mayans M.C., the Sons spin off, and I plan to watch Sierra Burgess soon too! If you want to stay updated with MHH, click in the top right and enter your email to get a notification for each post! Happy reading, happy watching, happy discussing all the ridiculousness pop culture offers us!