So, I live for an award show (click top right corner of this page and find the category "Award Shows"). At least I used to until a tiny human took away all my TV & Twitter time (not that I'm complaining). I watched as much of last night's AMAs as my baby boy would allow and I have some thoughts ….
I am not here to promote hate or start rumors; I LOVE Selena, but something was off, right? First, her voice & pitch on "Lose You to Love Me" was painful, then when the beat sped up, the only thing I thought of was … What did you think? Was she really out of it or was it just me? I certainly hope she's okay…
Anyway, moving on.
Meh, not here for Ciara, but I did love that braid.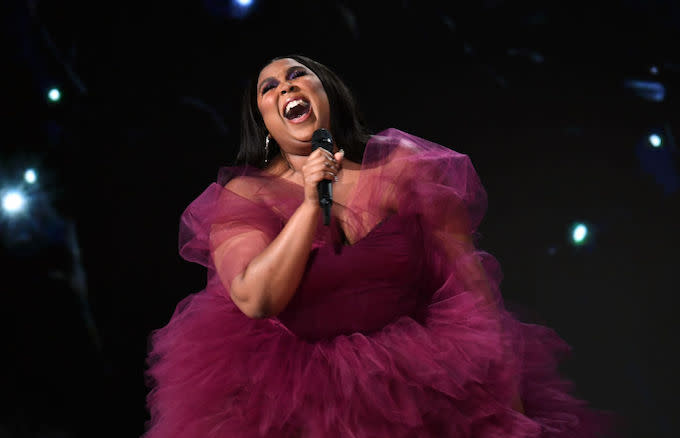 Lizzo is the Adele for the Gen Z era. She can belt (Adele), but is also extra and over the top (like Gen Zers). 
Ummm, what else happened? Billy Eilish won something and was super awkward accepting it, as did/was Post Malone. I seem to be saying this more & more each year I watch music award shows, but am I too old? I either don't know the person or I don't get them.
However, I do know the JoBros and was excited to watch them perform, but was disappointed that it was at one of their concerts. Kind of a let down. Then there was Camilla Cabello, who sang with my favorite youngster, Shawn Mendes. I just don't like her, or them together, which I've said before. Fans on Twitter said he snubbed her for a kiss when they won an award for "Senorita" … anyone else think so? I'm still not sold that their relationship is real.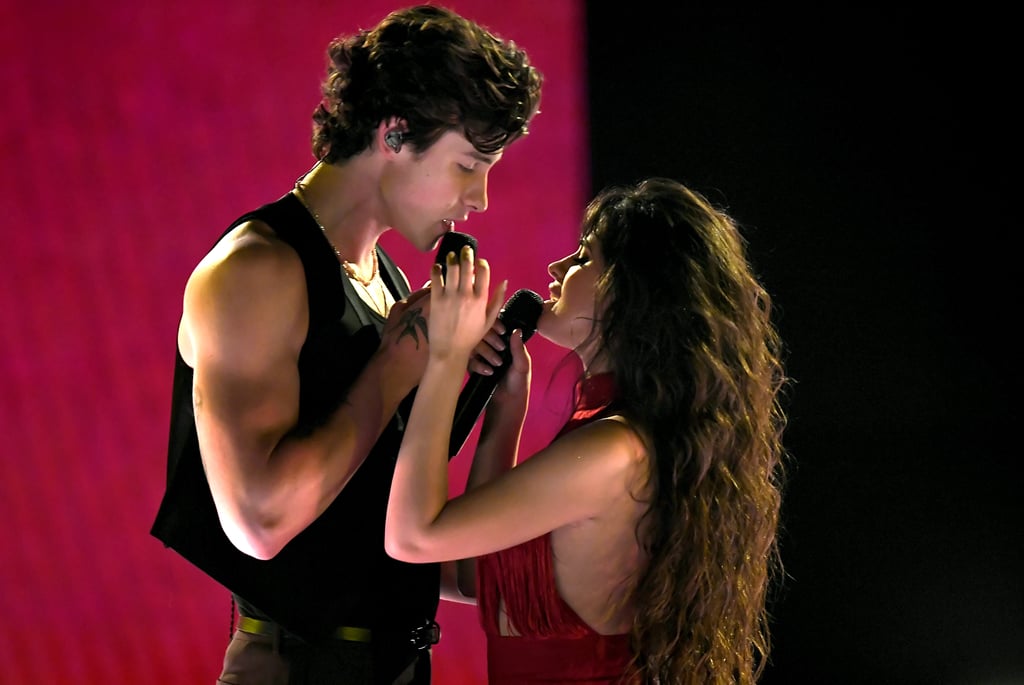 More happened: Green Day, Toni Braxton, awards, blah.  That's my recap.
Now on to my Taylor Swift TedTalk ….
Her performance?
Everything. Everything. Everything.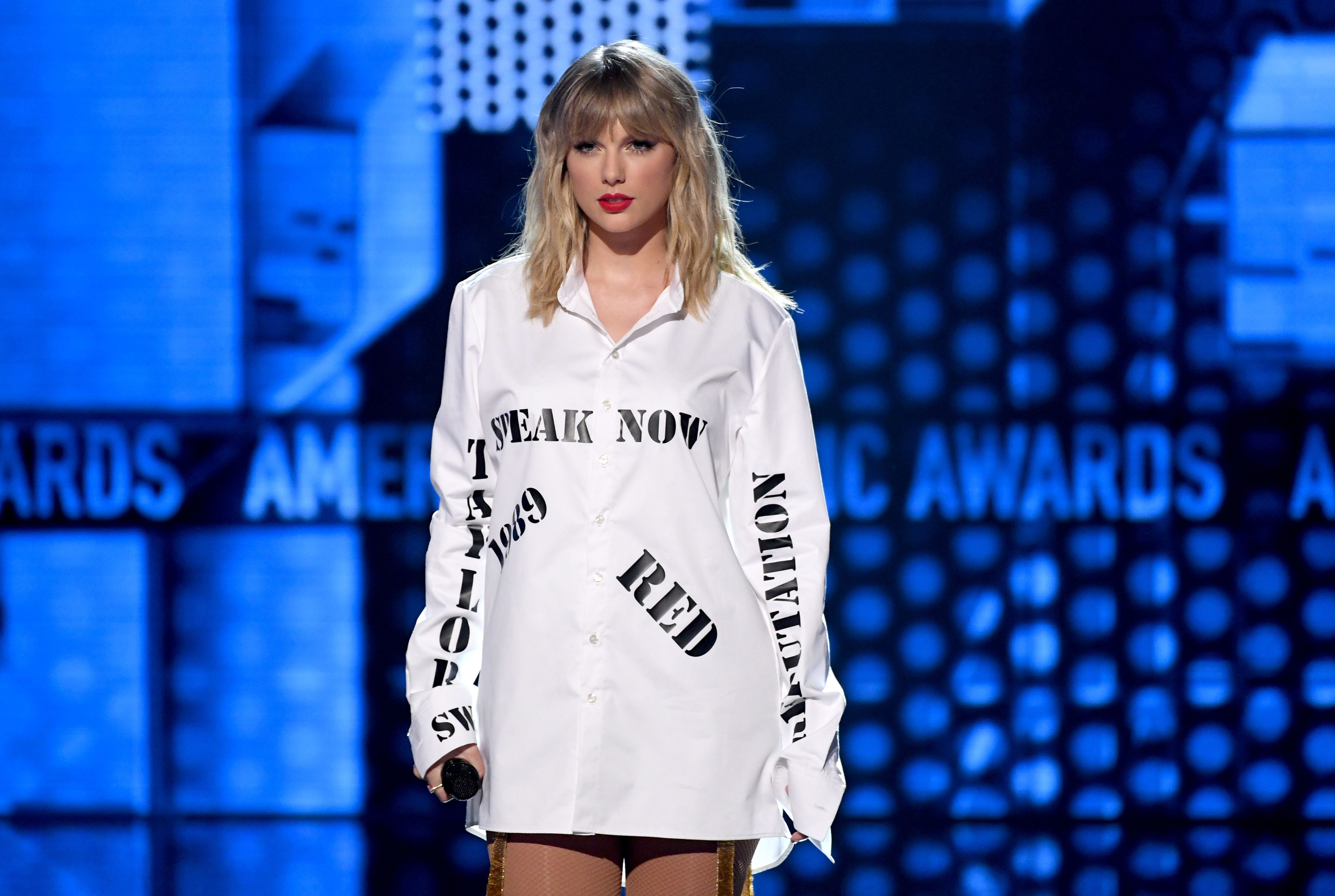 Artist of the Decade. Since her performance last night I've been thinking quite a bit about that title and how long a decade is; how long Tay Tay has been around and at the top of her game. A decade ago I was in college. I remember sitting in my sorority sister's car, blaring "You Belong With Me" & screaming it at the top of our lungs. Ten years doesn't seem that long, but when you think of where you were a decade ago, how much you've changed yourself, think: Taylor hasn't only been around that entire time, she's been a superstar ever since then as well. When I say "she's everything" it's because she is.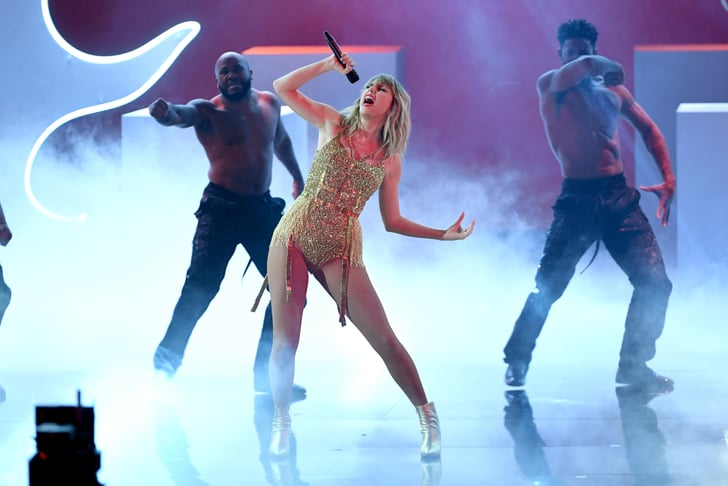 Currently, I'm reading Demi Moore's biography and listening to a Marilyn Monroe podcast (I may be a new mom, but I still need my celebrity fix). Both women faced addiction and unwanted male attention as their stars rose. I mentioned earlier that Selena's performance gave me 2007 Britney vibes. All of this led me to think about the many artists who faced scandal after scandal in their celebrity journey, but what scandal has Taylor Swift had? The fact that she's boy crazy and wrote poems about it? Name one friend you know who didn't (or perhaps it was you). Taylor has never had a violent moment, substance problem, or sexcapade. Rather she stands up for what she believes in and gives back where it counts. Was the worst she ever did play the victim in a misunderstanding regarding the Kardashians? Yeah, because they're the picture perfect example of a scandal free celeb.
Taylor is 100% the role model, artist, musician, songwriter, storyteller, wonderful human of the decade, and once I watched her performance, I shut off the AMAs …
Until next year or at least another baby free moment…