"Everyone knows Bethenny can be a nightmare! So what! She's your friend!" 
I had planned to wait and blog about the Real Housewives of New York next week … you know, the boat ride we all can't wait to watch? However, I'm currently six minutes into last night's episode and I can't stay quiet any longer!
The fact that Dorinda and Carole have zero sympathy for Bethenny, when she clearly is going through something is mind boggling to me. For Dorinda to basically say Bethenny has burned all her bridges, that's why no one is comforting her …. ? WHAT! Bethenny may be Bethenny, but if someone is your friend, and they are clearly hurting, you help them, support them, be there for them! 
Sonja seems to be the only one to care for Bethenny right now and Dorinda is even mocking that! I'm actually really glad Sonja is telling B everything the women have said; she is winning this season for me!
The OGs
The divide between the ladies could not be more real and seeing Ramona, Sonja, Bethenny, and Luann reminiscing together at lunch is great, great, great! I didn't know I needed it as much as Bethenny needed it!
Dinner
Let's just jump right in, shall we? So first, there's Sonja talking to Bethenny, about Carole asking about Bethenny, while sitting between Carole and Bethenny.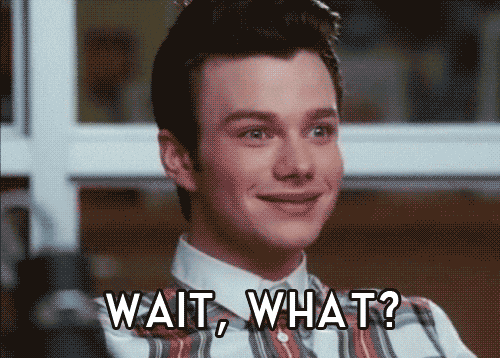 Oh wait, maybe Sonja is sitting next to Tinsley, not Carole? I'm so confused at this point, I mean Carole is smoking and wearing two feather earrings tonight instead of one, how can I not be confused? One thing that I'm not getting confused about … Dorinda spiraling. Her critiques of Luann in my opinion is not something their relationship can come back from. I wouldn't forgive her if I was Lu.
Final Thoughts
I am not just Team Bethenny because she needs support with all the shit going on in her life, but because I completely agree with her analysis of Carole. Carole is "too cool for school" and has changed. She's like that one girl at your job or in a friend group you just can't connect with because you never feel like you're good enough by her standards. Honestly, writer girl,  good riddance on your departure from the show after this season!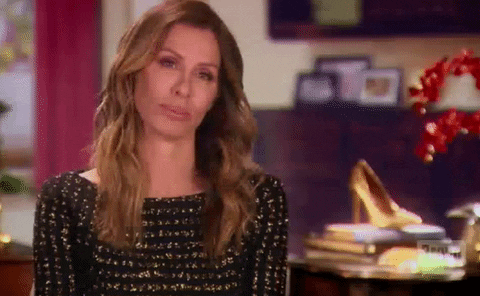 As far as Dorinda's behavior goes, have you ever drank too much and instantly had morning regrets the next day as you were eating a Pedalyte pop? After the Puerto Rico trip with B, how could she do this again? Does she not get insanely embarrassed? I mean, first Luann, then the finger raising comes out at Ramona. Quit throwing stones while living in a glass house Dorinda!
With Lu going back into rehab and all the news about Demi right now, I'm disgusted with Dorinda's behavior at dinner. If someone is going to get that upset about a friend making a comment like "Oh here she goes …" when being served another drink, maaaaybe the person drinking has the problem.
In the words of many great housewives, "At the end of the day" we all have our issues, these women just put theirs on television for our entertainment. This week's RHONY was epic and next week's is going to be even more so …
Until then friends … !!!