We've got a lot to discuss …
Monday Night: OC Part 2
Two minutes in and my blood is already boiling against Vicki.
Oh, a Vicki apology? And now I guess we're done with the cocaine comment … ?
What does David do for money?
Next season I want to see Shannon with a nice man!
"We shouldn't show it if you didn't remember it?"
Tamra talking about how Shannon is so reactive …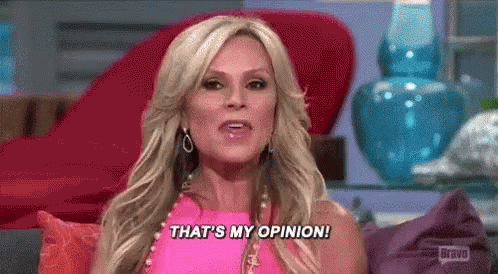 What New York trip are they talking about … ??
Shannon does play victim, but I also think Tamra exaggerates.
Next week … looks like the Shannon/Tamra feud continues, and we finally get to hear all thoughts on Shane's dweeby personality. 
Wednesday Night: Dallas Part 1
Hahaha Brandi's face during that "meditation"
I wouldn't say LeeAnne carries the show, but she does make it VERY entertaining!
That was D'Andra's big secret … ?? Heresay?? So DUMB!
I'm so happy to see Cary stick up for Kameron and LeeAnne … honestly I really enjoyed Cary this season (even if it did seem like she played both sides).
I. Relate. To. Stephanie. So. Much!! and because of that I just love love love love her.
"I don't need to know who looks at your pussy" BAHAHAHAHAHAHAHA!!
I so so so so agree with Stephanie that the feud with Brandi and LeeAnne is tit for tat and deep rooted in last season.
Andy is so much like a therapist, well, at times …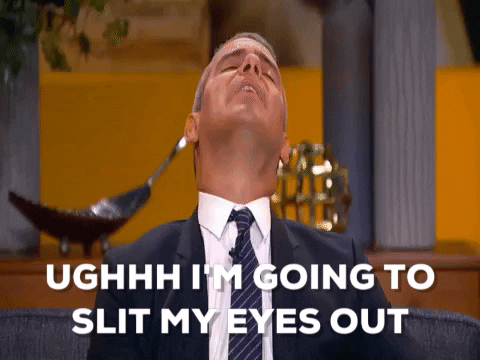 Next week … looks like Momma Dee will be here (this time choosing to defend D'Andra), we discuss "phone gate" and D'Andra continues to go in on LeeAnne (about Rich!).
In closing…      same dress??