and Marlo loses her bag …
If my favorite thing about watching Housewives is the reunions, then my second favorite has to be cast trips. The ladies of Atlanta are currently (well currently on the show) visiting Tokyo, Japan.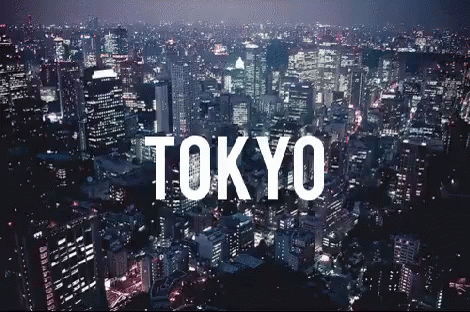 The looks have been on point, the antics have made me laugh, and the drama has been reeeeal!
"She gonna murder one of us tonight; I can feel it"
Eva vs. Everything
Sweet, hippie Eva can't seem to catch a break this trip. First, she gets into it with Porsha regarding the shady comments Eva's been making all season. What I took from Porsha was that Eva needs to just own when she's been shady, because as Nene was saying, if you're going to throw shade in this group of women, "someone will call you out" on it.
However, Eva owned it all when she went up against Marlo, which honestly has been a long time coming this season between these two
I was proud of Eva for standing her ground against Marlo, plus Eva needed a win after receiving the horrible news regarding her grandfather. We need to keep Eva in all our prayers because re-watching and reliving it back now for her probably really sucks.
Nene
I think this trip is showing Nene in one of her most honest lights. By that I mean, Greg's health is breaking her down, and the Tokyo trip is her breaking point. First, there was her argument with Tanya, where I kind of saw both sides. I thought Nene's comment about "marrying someone else" at the temple could've been taken as rude. I also think the reason Nene stormed out of the sushi restaurant was because she couldn't really defend her comment; it was ill-mannered. At the same time Tanya girl, get thicker skin. But, maybe Nene left because she was tired and just over it all. She made a comment and didn't mean anything serious by it, or that's how she defended it. For once, with this "feud" I saw all sides, mostly because a) I'm (overly) sensitive like Tanya, but b) I know Nene can say whatever she wants to people regardless of consequences. If this disagreement tells us anything, it's that Tanya may not be cut out to be a housewife and Nene (as mentioned) is breaking, if not already broken.
Speaking of Nene, she got left! Porsha's comment about her murdering someone could not have been more real; I was terrified for that sweet tour guide, who not only had to endure the back and forth between Eva and Marlo, but basically had to babysit these women the entire trip, telling them to be quiet and to be on time. WHICH, I just can not get over that the ladies had the audacity to be 30-45 minutes late the first day, after specifically being told the night before to be on time. In the end, sweet tour guide didn't come to play when she finally left Nene.
Final Thoughts & Next Week

…

Closing, I loved how Porsha announced her pregnancy and I'm excited to see her journey the rest of the season. I totally related to Kandi regarding food on the trip; I've traveled to China before and like Kandi, I do not have an exotic pallet. Lastly, how great was the Xscape karaoke moment between all the women? I loved that they were bonding, getting along, and singing Kandi's song!  
Next week Tokyo continues for the ladies and looks to include strippers, samurai, probably more sushi, a breakdown from Nene, and a spilled secret from Kandi about Dennis.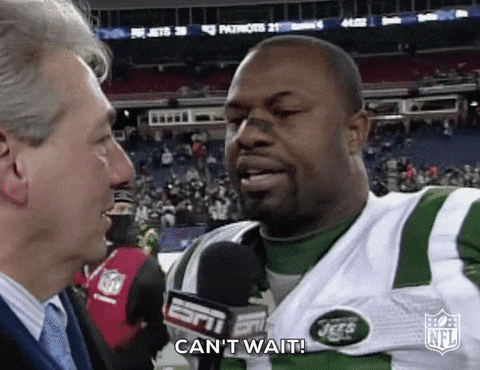 One Thing Before We

Go …
THIS. WAS. THE. MOST. EPIC. EVENT. I. NEVER. THOUGHT. COULD. HAPPEN. AND. DIDN'T. KNOW. I. NEEDED. TO. HAPPEN!!!
From Rinna screaming at all of them to dance, to Kyle's dirty suit at the end of the night, to the overall amazing and beautiful guestlist. It was just a magical adult version of a fairy tale and solidified, SOLIDIFIED my Housewife love!