"Hey brothers, you want to do something awesome together?"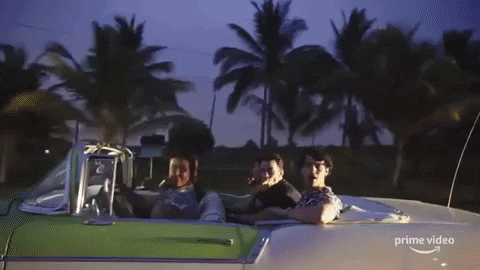 You guys. This documentary is EVERYTHING!!!
And I'm not even a Jonas Brother stan, at least not originally. "Burning Up" was/is probably one of my top 10 favorite songs ever, and I did buy their self titled album in college, but I didn't closely follow them like a true stan. Watching this documentary changed all that.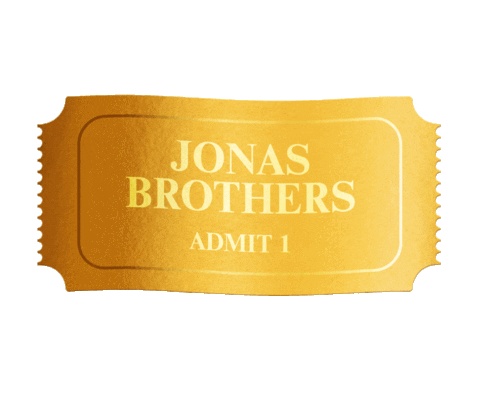 I'm officially a hardcore JoBro fan!
… and for so many reasons! I love their new music, think they have grown into wonderfully handsome men, am OBSESSED with their three wives, and after watching Chasing Happiness, really feel like I understand them as individuals, but also as a band. Because of the struggles and the journey they went through as siblings to where they are now, makes me appreciate them even more.
I don't want to go too much into detail about what the documentary entails (if you have Amazon Prime, go watch it NOW!). I loved how much backstory was given in regards to forming the band and getting it started, to them losing everything (which I knew nothing of). The doc then moved on to show the brothers' successes, public scrutiny, resentment of one another, to the eventual breakup heard around the world (with so much more sprinkled in I didn't know). The doc then covered their solo careers, plus Kevin's life as a family man, and the strain it all put on their relationships as brothers. The most interesting part to me was their "honesty drinking game" they played in which they had to answer questions I'm assuming they wrote for each other. I felt a little bit as if I was creeping in on something too personal that I shouldn't be a part of; the guys share that much and it's that real.
Don't believe me?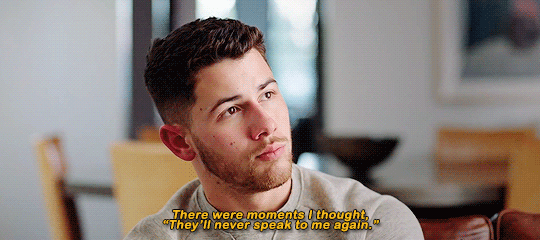 Go watch it for yourself!!!