Two of my favorites: award shows & television!
Critic's predictions

(if you care…)

Red Carpet tiiiiime!
Okay, so I missed a majority of the Red Carpet due to a fussy baby, but here are my takeaways…

Fox's interviews were so awkward (sorry Jenny & Kelly …)
Everyone looked incredibly uncomfortable due to the heat, especially the makeup jobs. Plus the entire carpet seemed super congested and packed.
However, my favorite looks included Sophie Turner, Emilia Clarke, RuPaul, and Annie Murphy!
Showtime!
Why didn't we just start with Walter White? This is really great! I didn't get the Homer Simpson or Anthony Anderson bit.
A Mrs. Maisel win! I bet we will be seeing many of those tonight 🎭
Told you (Best Supporting Actor & Actress)!
Fox pushing their shows haaaaard!! (No one wants a second season of The Masked Singer …)
WTF is on Nick Cannon's head?
Omg this show is going to go on for.ev.er if they continue to do stupid bits before each award. I'm really not liking this on Fox.
Love Phoebe Wallet-Bridge's dress!
What is Fleabag?
I was convinced I watched a majority of the shows nominated …. in this first hour, I am being proven wrong.
Yeeeeeah! I don't watch Barry, but I loved Bill Hader on SNL!
Did you hear the screams for Catherine O'Hara?? Robbed!!
Kim tripped huh? And were people booing her & Kendall?? (Edit: apparently it was laughter)
GOT babiesssss …. and a retelling of Season 8 …. and the cast on stage!❤️❤️❤️❤️❤️
Here come the categories I don't know & don't care about …
ZANDAYA!🔥🔥🔥
I thought Chernobyl was a documentary ….
Bedtime!
If you're a follower of the blog or a friend in life, you probably know we had a baby in July (Oh [Baby] Boy! Reality Check!!!) & this was my first award show to watch with him. So, I didn't get to view it all live (bedtime was about 9pm); baby boy & I will stay off Twitter, wake up early, & finish the show in the morning … obviously commenting on anything maje!
Monday morning …
and all my favorite categories: Drama!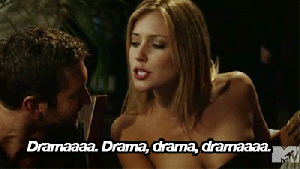 Beyond happy for Peter Dinklage; him as Tyrion Lannister this season was the best performance of the show!

Ughhh, still so many annoying bits too!
YASSSSS Julia Garner! Obviously I was rooting for a GOT win, but if you watch Ozark, (which you should be!), you'd know how amazing and convincing she is as Ruth.
Billy Porter, from Pose, won Best Actor Drama. I'm glad for him and his amazing hat on this historic win, however, Pose was the only show nominated in this category I don't watch, thus I was basically rooting for anyone, but Billy Porter. Still though, congrats!
Jason Bateman won for directing an episode of Ozark; I guess if he can't win Best Actor, this works for me!
Jodie Comer wins for Best Actress and once again Mandy Moore is robbed of an Emmy for playing one woman at every phase of life (but childhood, I guess, if you want to get specific🙄).
Did Schitts Creek really not win anything, after finally getting respect & being nominated?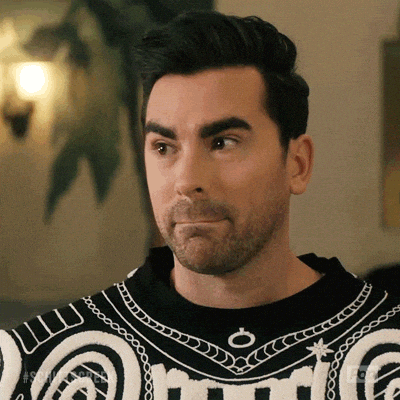 Game of Thrones wins for Best Drama! Duh.
My final thought is a quote shared during the show from Chairman & CEO of the Television Academy, Frank Scherma, who, no one knows or cares about …. BUT! what he said stuck with me deeply because I feel it totally explains my blog, love of television, & why I watch so much content … he said:
"When someone says 'You've got to see this,' what they're saying is 'I want to share this experience with you'"
and that could not be MORE TRUE! He also went on to talk about instead of saying "hi" as a greeting, we now ask "What are you watching?" Television, movies, pop culture, etc. brings us together, helps us find common ground, and can build bonds. Hence, my love for it💖