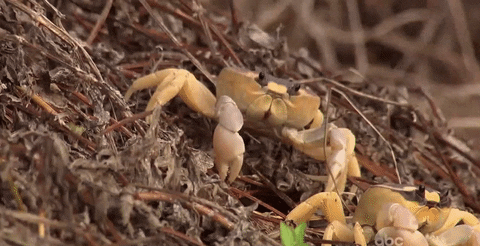 Sooo I decided to watch Paradise tonight instead of the VMA's; now that I'm in my thirties, I think I'm too old for them. Don't believe me? Well then you can read my post from last year's show right here: Video Music Awards: A Drinking Game.
Honestly though, I'm not sure Paradise is much better. This is our third full night of these idiots, who are not on Paradise for love, but rather my entertainment. Ah well, it's been a long day, so entertain me.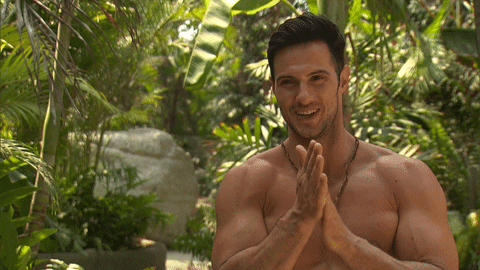 Chris hasn't changed one morsel since Becca's season
"It's time for someone to be a man; it's time for someone to be a women; and it's time for people to start defining what they want" –Jordan about Tia/Colton …. ya'll, I'm telling you he's a secret genius!
This show would be so much better if they would allow the cast more than two drinks an hour; you know Tia would have been schwasted this season!
COLTON TURNING DOWN A DATE = LESS TV TIME FOR HIM?! Didn't see that one coming!
Ughhhhh … get Colton & Tia off my screen … it's the same thing over & over & over!
I'm so bored; seriously Tia, just grab Colton, lock yourselves in a room, and take his V card already; that would entertain me!
SWITCHING GEARS … I love Kenny!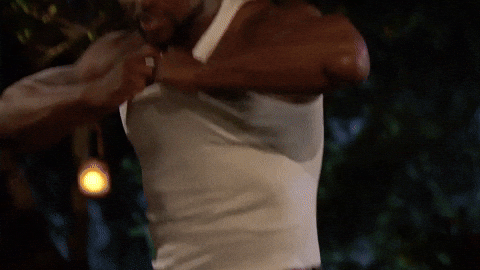 Oh, Annaliese, stop talking.
Chris and Krystal … ?? Villain loving villain ???
UGHHHHHHHHHHHHHH Tia and Colton again!!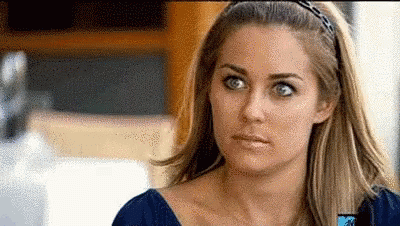 Why is ABC making it seem like Cinderella and Prince Charming are finally getting together? Like they did a freaking montage right now of the two of them … ARE YOU KIDDING ME?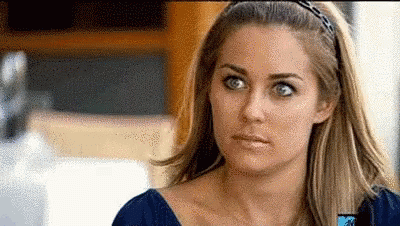 For all that is good with this show, someone give Bibi a rose tonight!
JORDAN FOR PRESIDENT!!!!!!!
Here for Joe & Kendall, Kevin & Astrid, and Eric & Angela
The Jordan/David feud is dumb; I'm over it and I maaaay be over Paradise, help me not be … ??? Guys, I'm shutting it off for the night!
Let me know what I missed & if I should watch tomorrow!