"I'm falling for all four men in different ways; I don't have clarity."
Today we will not be discussing that Jed went into this season with a girlfriend, who has since come forward to air all of Jed's dirty laundry.  We will also not be discussing how completely idiotic Luke P sounds whenever he opens his mouth. Finally, we won't be discussing Hannah's past actions or choices.
Instead, we're here to recap and react to hometown dates only; in fact, my thoughts below were written straight during each commercial break
Peter's Hometown


Obviously he was going to take her flying; I'd have been very upset if he didn't. It was pretty darn cute when he took her by the mansion and by his house! Peter is 100% my first choice for Hannah as a future partner, however, I'm not sure she feels the same way. He reminds me a bit of Blake from Becca's season: he's a good good dude, who has fallen hard, but will probs get his heart broken.
Peter's family: so adorbs, just like him! It was a tad awkward at the beginning when she cut him off and explained to his family how she needed him to open up early on, making her sound like a bossy little B. In contrast, his family appeared more reserved, calm, and laid back. Further, they seemed like genuine, honest, real, nice people, all who Hannah could easily crush; please Hannah, don't crush them.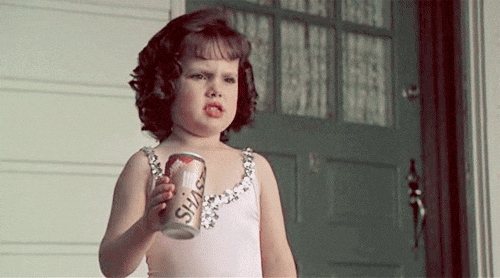 Tyler's Hometown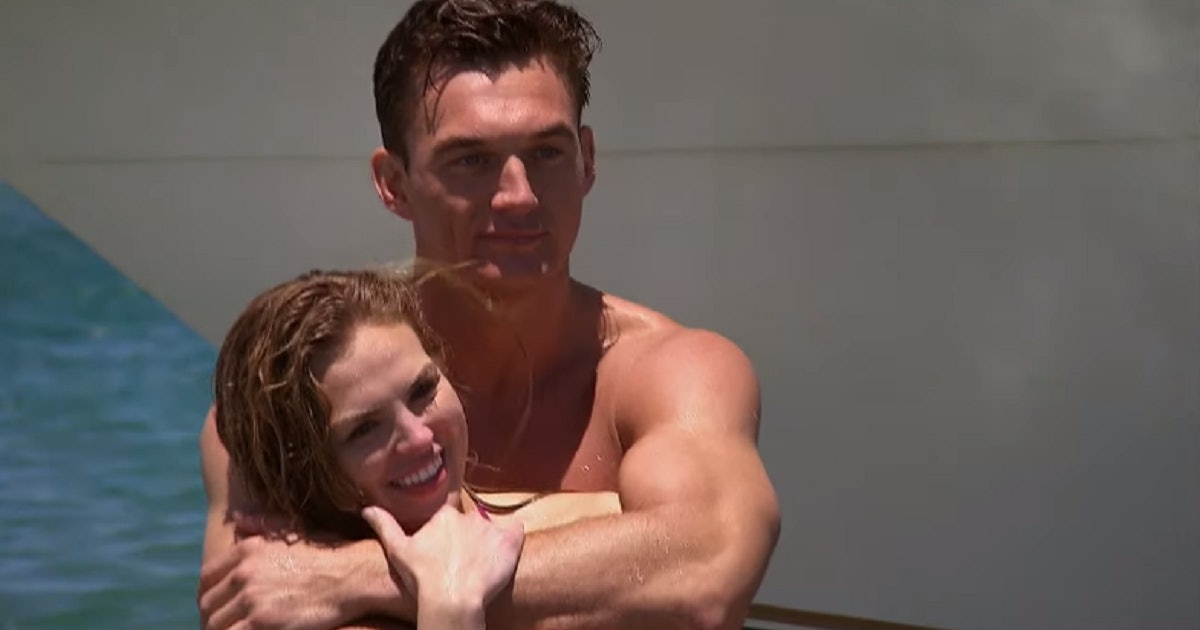 I'm so confused where Hannah gets the vibe that Tyler is not ready to commit; does she mean specifically a proposal? If you follow him on social media, (plus evidence from the show) he seems like one of the most down to earth, authentic dudes. Not being ready to commit (to me) is an excuse to call him immature, and Tyler does not seem that to me … at. all.
Oh my gosh, Tyler and his family brought on round two of tears! The bond between Tyler and his dad made me believe in the goodness of humanity and family, especially in a broken world … or this stupid world of Bachelor Nation and reality TV.  Again with Hannah questioning if Tyler was or is "ready" … girl, if you can't see how real and true he is (AND READY), then let him go; let him be with someone who would fully appreciate everything he could offer.
Luke's Hometown


I'm so confused; was Luke preaching to people younger than him, like as a cautionary tale? Why was he telling this story and who are these people? Ohhh! I get it! These must be actors he paid to tell Hannah how great of a person he is because throughout their entire journey together no one has said a kind word about him. In all honesty though, Luke can have any belief or faith he wants; I respect him for it, however, I think he preys on Hannah's beliefs to get closer to her. Sorry not sorry; he's just not genuine.
Peter and Tyler's families both made me cry; you could tell how much they miss not having their son around, you could tell how much they want their son to be happy and taken care of and loved. I saw none of this with Luke's family.
(Shoot, they probably preferred him gone!)
Jed's Hometown


Obviously Jed took Hannah to a recording studio. Why wouldn't he? He was soooo honest with her about how he initially came on the show for his music. But, she changed all that, so now because he was soooo honest, why can't he have both his music and the girl? What makes me most upset about this date was, if I didn't know he came into all of this with a girlfriend, I would've thought the song they wrote and the recording of it was sweet and real.
Then: Jed's family.
They really did look confused and not too thrilled to have Hannah there (maybe because they already knew Jed had a gf & didn't expect him to make it to hometowns??). It was sad actually to watch because Hannah was so excited to be there. Perhaps, their disgust wasn't with Hannah though, but with Jed because he's a liar liar pants on fire! I mean his mom even toasted to honesty! I quote: "When you stick to your truth, it's beneficial to everyone."
You can't make this up!
Or, could it be they just want Jed to focus on music? His sister did tell Hannah, "Him falling in love with you may not be a good thing…" Needless to say, the family Hannah was probably most looking forward to meeting, was a complete let down.
Rose Ceremony


I had read a spoiler that Hannah took (or is taking) four men to the fantasy suite, so I knew what was coming once we got to this point in last night's episode. The only shocking part was learning production keeps roses lying around in case Hannah needs an extra.
Obviously Peter and Tyler deserved the first two; their families compared to Luke's and Jed's were day and freaking night! The amount of love Peter and Tyler were surrounded by warmed my dark, cynical heart. You know who did not have a warm heart though? Jed. He was pissed he got the last rose. He felt (or still feels going into next week) that maybe Hannah is not his girl if she had to narrow her choice down between him and Luke.
Hmmm … this sounds to me like maybe at this point Jed's still trying to find a way out the whole mess he created to get back to the girlfriend he left at home?? Guess we'll just have to wait and seeeeeeeeeeeeeeee!