It all started at a bar …
Doesn't every great story though? My husband and I were casually enjoying cocktails one weekend, when a very inebriated, old man started talking to us. He mentioned I reminded him of Natalie Wood.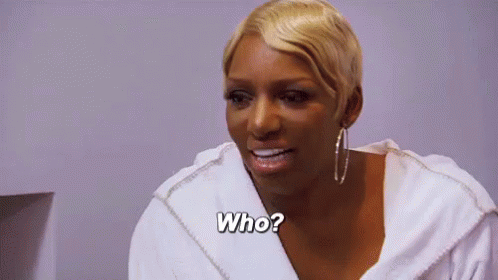 The man's friend came to our rescue pulling his buddy away, but not before he, too, agreed on the Natalie Wood comment. When I asked who she was, the two men told us she was a beautiful, famous actress who mysteriously died … and her husband, also a famous actor, was always suspected to have something to do with it, but was never charged.
I was intrigued. 
I went home and googled a picture of Natalie Wood. She was absolutely gorg and I took it as the highest compliment that someone would see a glimmer of her in me.
To me, when you look at a picture of her, she exudes just pure, old Hollywood glam! So back to that weekend: the next day I had lunch with my mom and asked if she was a Natalie Wood fan. Once started, my mom couldn't stop talking about the actress! She went on and on about how Wood was one of the most predominate film stars of her time, and how her death was beyond tragic.
She drowned. 
While it was ruled an accident, her famous husband, Robert Wagner, was believed to have played a part in her death.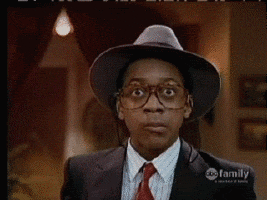 After that weekend, I fell down a rabbit hole reading all about Natalie Wood's rise to fame,  her film carrier, her relationships with men, and her mysterious death. My favorite source on the Natalie Wood death conspiracy was from BuzzFeed Unsolved.
If you are a true crime fan, or just like really interesting stories told with humor, subscribe to this YouTube series right now. I'm serious. Take a break from reading this post, open YouTube, search "BuzzFeed Unsolved" and subscribe. Now go back to your reading, then after, lose countless hours with Ryan & Shane, learning about all the popular crimes that were never solved.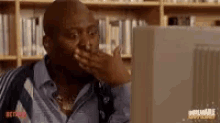 While always intrigued by her, I hadn't thought about Natalie Wood since probably last summer, until the wonderful Enty dropped all his 4th of July Blind Reveals. Now, if you're sitting there confused in regards to Enty or the blinds, take one more break from reading this, and click here. Enty is an entertainment lawyer, who uses his website to post all these bizarre scandals about celebrities, which have a high percentage of turning out to be true!
So worth the read!
Look at me helping you build your reading skills today.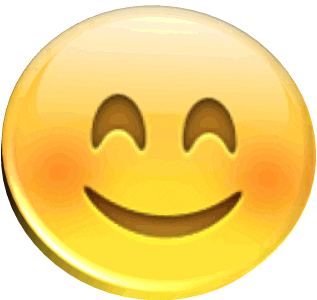 Back to Natalie Wood. So Enty revealed a blind about her death back in February, very similar to the BuzzFeed video.
You can finish reading the blind here.
Scandalous!! and sad 😦
To honor the actress with not only my post, I watched West Side Story, one of Natalie Wood's most famous films. Plus who isn't in the mood for a 60's musical from time to time? It did win Best Picture …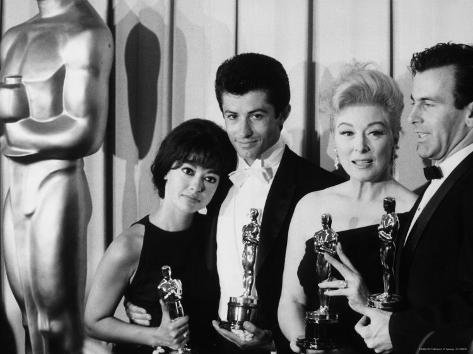 … and is an important love story about acceptance; a story maybe more of us need right now.
Beside West Side Story, Natalie Wood is famous for Rebel Without a Cause, alongside James Dean, who I just learned passed away this April. Don't believe me?  Well then, this  is where I must leave you. To fall down that rabbit hole, be shocked, and then come find me to discuss … !!!